The luxury high-speed passenger liner "ZHONG SHAN 6" ....
November 18, 2018 is a good day for Zhongshan - Hong Kong passenger transport. Fair to Promote the Maiden Voyage of Luxury "ZHONG SHAN 6" Carbon Fiber High-Speed Passenger Liner and New Zhongshan-Shenzhen Route Opening were ceremoniously held at Zhongshan Passenger Transport Port, with leaders such as, Hou Yibin, member of standing committee of Zhongshan city, Ding Yujun, deputy general manager of Guangdong Province Navigation Group Co., Ltd., and leaders from transportation bureau, maritime bureau, tourism bureau, joint inspection department, shareholders of both sides, shipping industry and tourism industry, attending the ceremony.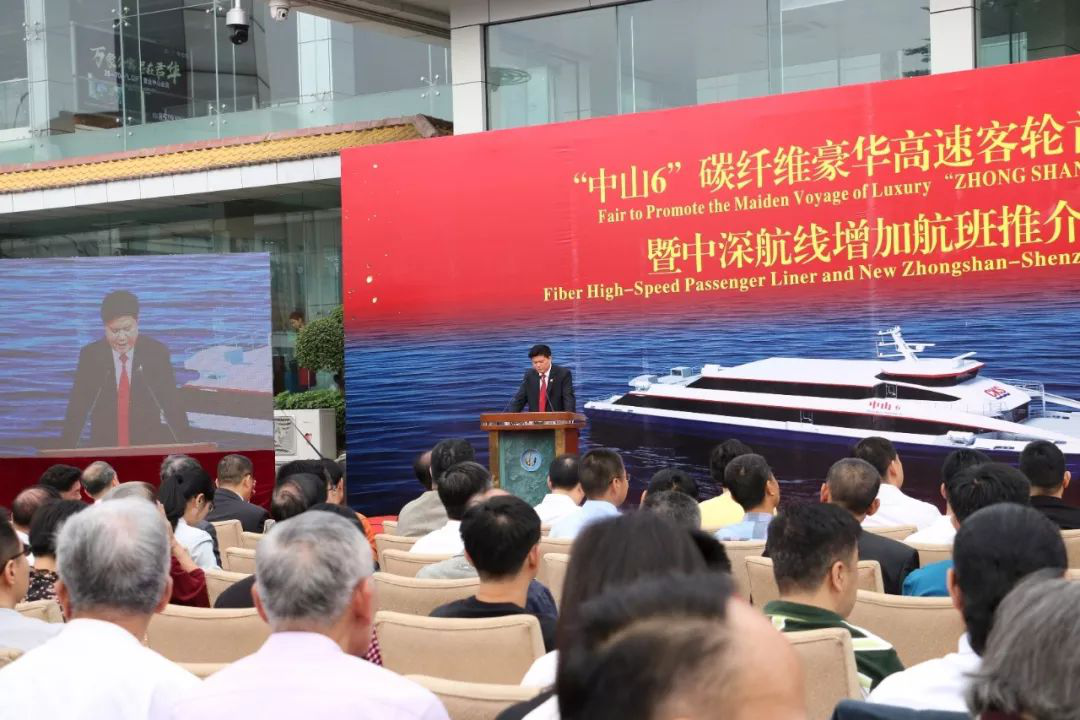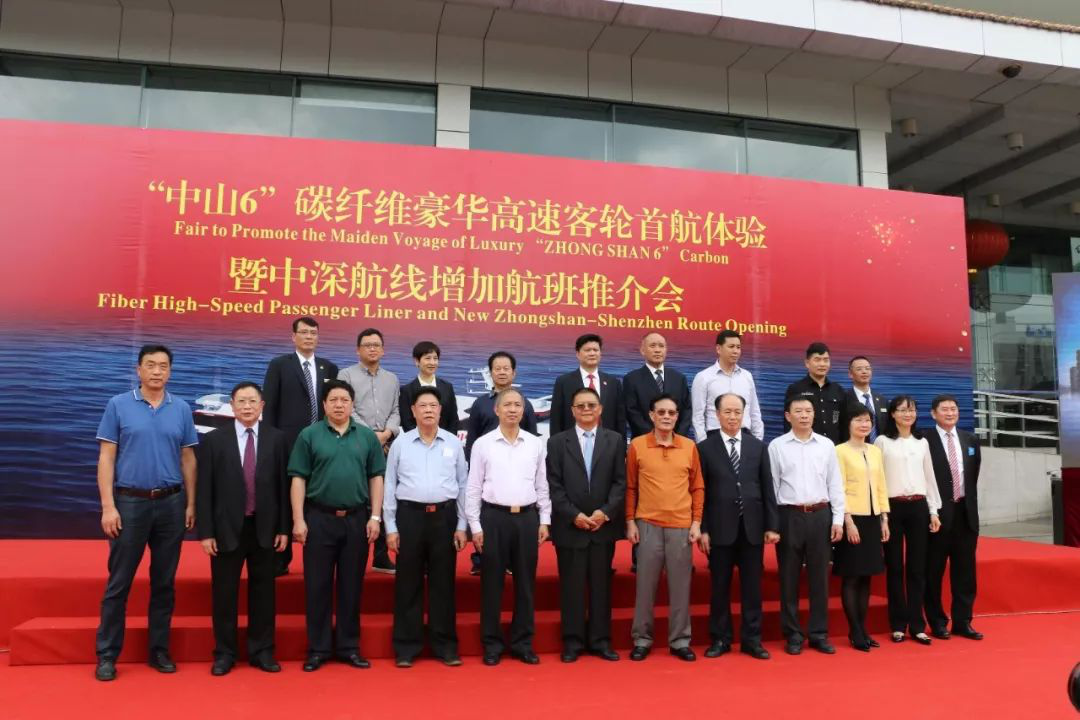 Food experience in the maiden voyage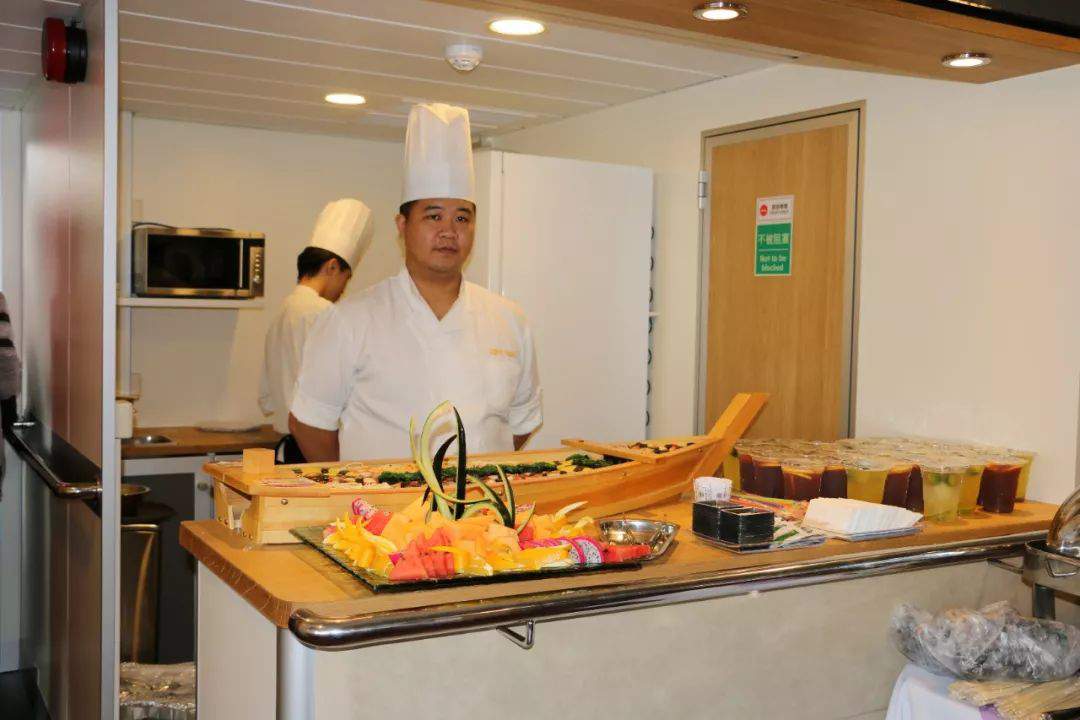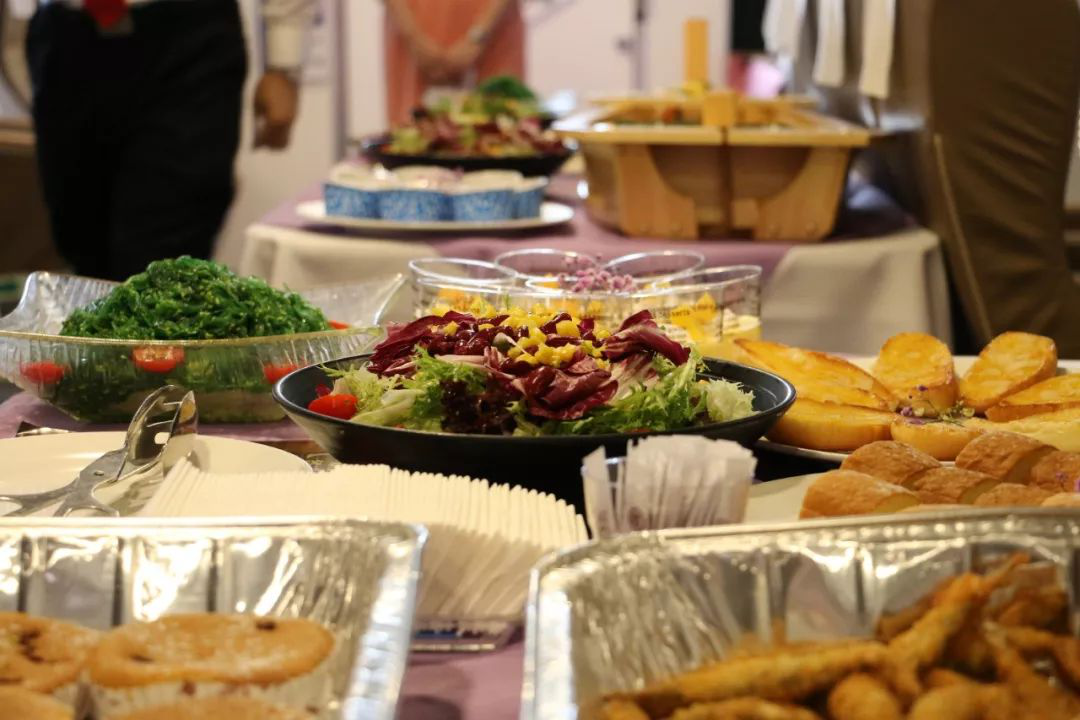 The Hong Kong-Zhuhai-Macao Bridge on the sea that "ZHONG SHAN 6" passes
The scenery of the "Lingding dragon" is splendid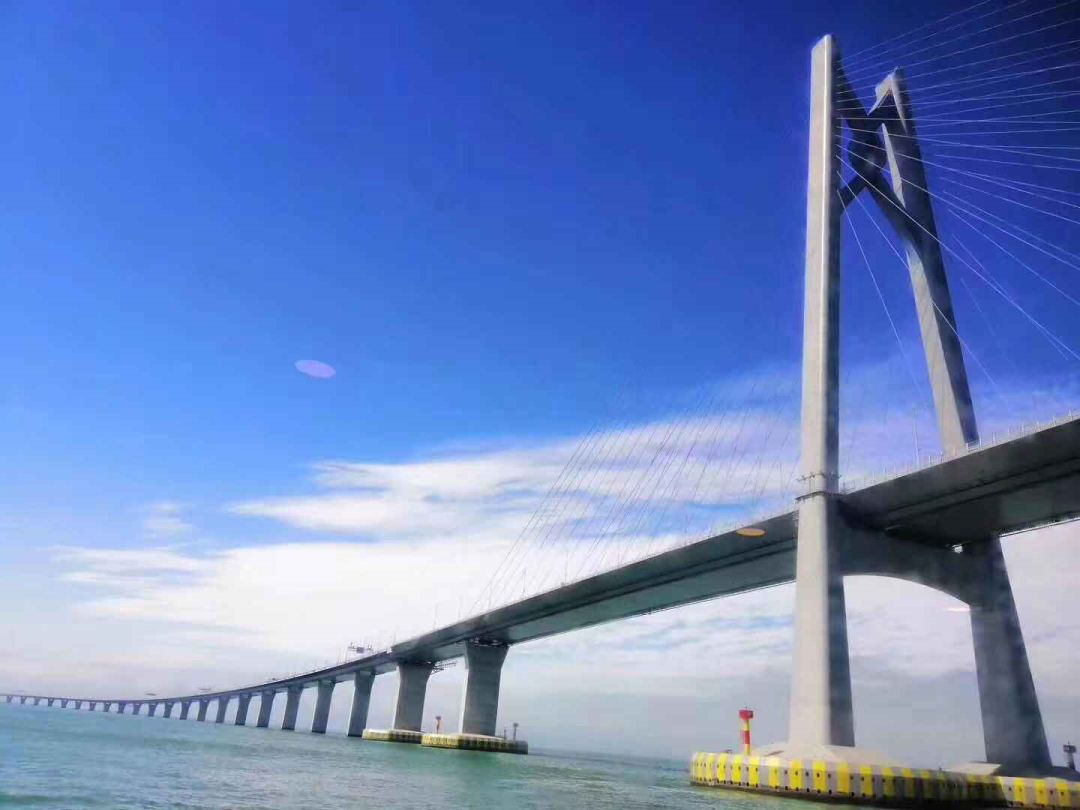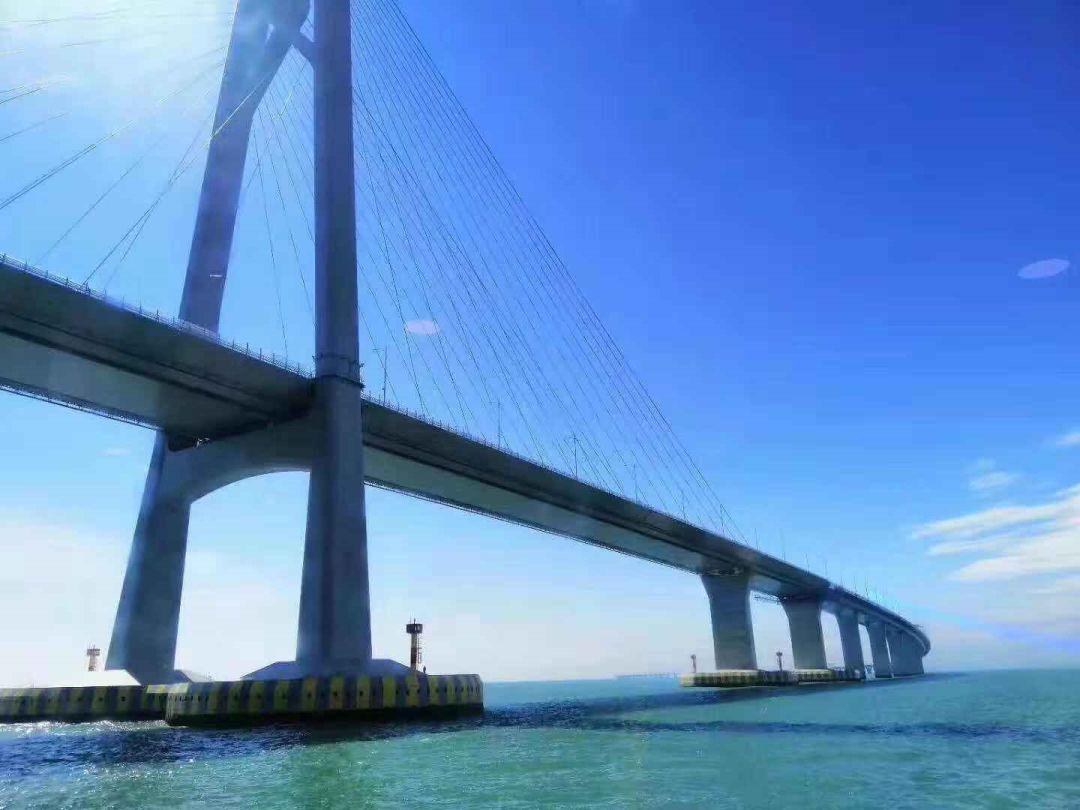 As a national first class port, Zhongshan - Hong Kong passenger transport is building a carbon fiber high-speed passenger liner, and the dream fleet is ready to sail again. After more than one year of construction, the first luxury high-speed carbon fiber passenger ship "Zhongshan 6" was successfully completed, and soon the second and third passenger ships will be put into use one after another. In the near future, four of the world's fastest high-speed carbon fiber passenger ships, including Jinzhu Lake, will be serving Zhongshan one after another, with a maximum full speed of 40 knots and a total seating capacity of 1,100. This is undoubtedly an era for Zhongshan and Hong Kong passengers to adapt to the market and seize the opportunity to "transform and upgrade the new layout and set a new benchmark for the industry".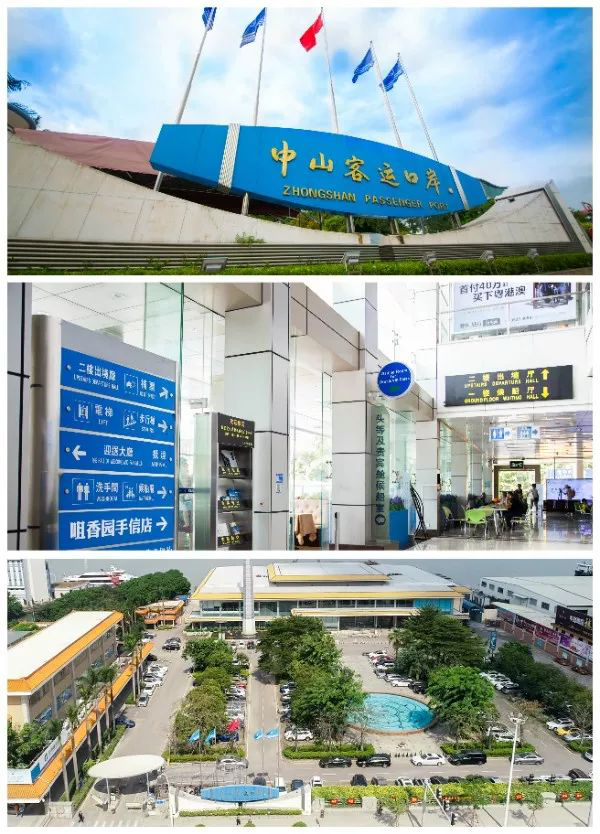 The "Zhongshan 6" high-speed carbon fiber passenger ship built this time is made of the industry-leading new type of carbon fiber composite material and has the advantages of no pollution, low cost, low carbon, high technology content and so on. Compared with those of the aluminum alloy ship of the same type, its weight is reduced by 30 %, its speed is increased by 8 knots, and its safety performance is further improved. The ship is 42.8 meters long and 10.8 meters wide, with a total power of 4,320 kilowatts, and can provide 300 luxurious and comfortable seats. The launch of the ship will lift passenger service at Zhongshan port to a new level. The reduction of sailing time and humanized design will bring passengers a more comfortable, fast and safe sea journey.
Zhongshan 6 will be officially put into operation in Hong Kong at the end of November.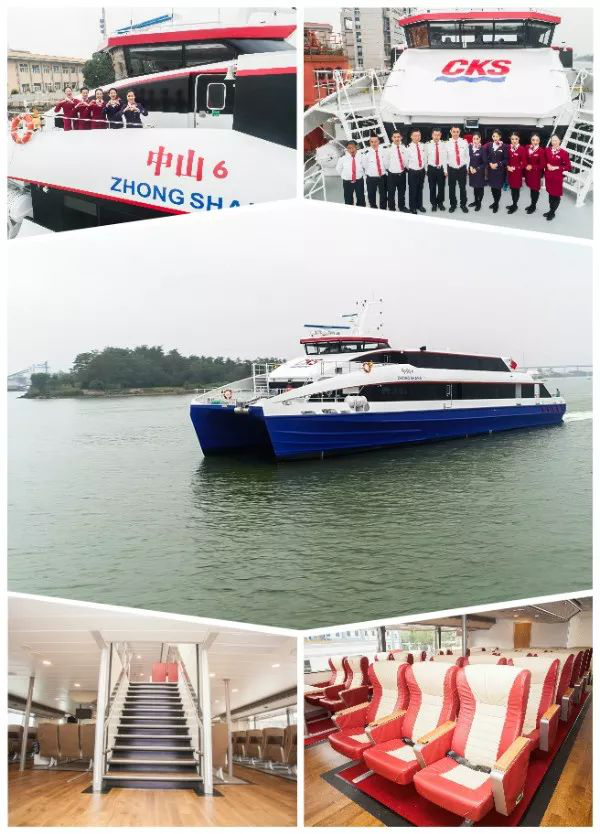 Another highlight of the maiden voyage experience ceremony was to put capacity into the Zhongshan-Shenzhen route and increase flights. On August 18, 2017, the Zhongshan-Shenzhen water bus service officially opened a waterway passenger route, beginning the history of navigation between Zhongshan and Shenzhen, and setting up a safe, fast and comfortable waterway for people from all walks of life in Zhongshan and Shenzhen to do business, visit relatives and travel. This route connects Zhongshan port with Shenzhen Airport, and the flight only lasts for 45 minutes. The passengers from Zhongshan and the west bank of Pearl River can go to Shenzhen Airport more conveniently and punctually. In view of the growing demand for travel between the residents of the two places, the number of passenger flights between Zhongshan and Hong Kong is scheduled to increase from "four in and four out" to "seven in and seven out" from November 30. A transit mode will be formed from 7: 30 in the morning to 20: 30 in the evening.
Passengers from Zhongshan and the west bank of the Pearl River will go to Shenzhen Airport more conveniently and quickly. The increase of this flight will provide greater convenience for the exchange of citizens between the two places and play a positive role in promoting the economic development of the two places.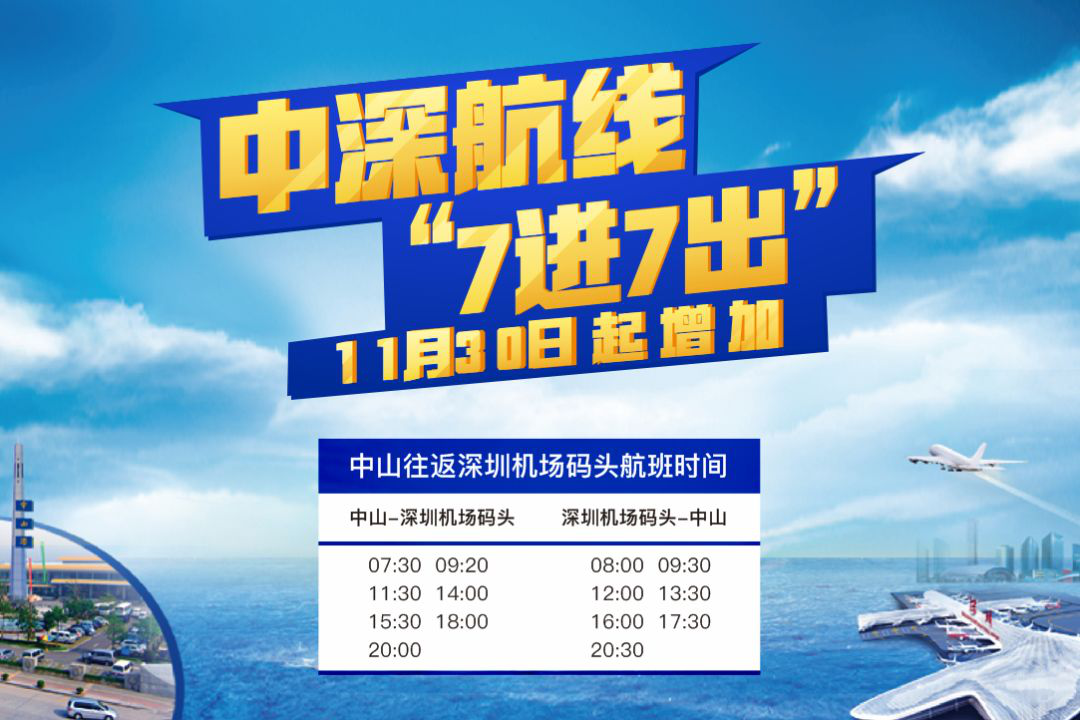 As the core terminal connecting Hong Kong and Shenzhen, Zhongshan Port Terminal will be moved to Linhai in the future, and enterprises are facing new opportunities and challenges. Under the background of planning and development of the Great Bay Area, Zhongshan - Hong Kong passenger transport has formulated a five-year strategic plan to seize the opportunities and meet the challenges faced by the operation. It has actively participated in the construction of major transportation hub network in Zhongshan and continuously expanded its route layout: Hong Kong routes and Shenzhen routes are the core businesses, and it has provided multi-channel and multi-faceted waterway services of business travel to strive to develop into a diversified comprehensive passenger terminal. This time, it has invested heavily in building the world's fastest carbon fiber passenger ship, hoping to further enhance external transportation capacity of Zhongshan and contribute to the economic development of the Great Bay Area.