Since November 30: The Shenzhen - Zhongshan route has finally....
From November 30, 2018, the number of Shenzhen - Zhongshan water bus is officially increased to 7 flights in and 7 out, becoming the preferred mode of travel between Shenzhen and Zhongshan.
Shenzhen Airport Wharf Held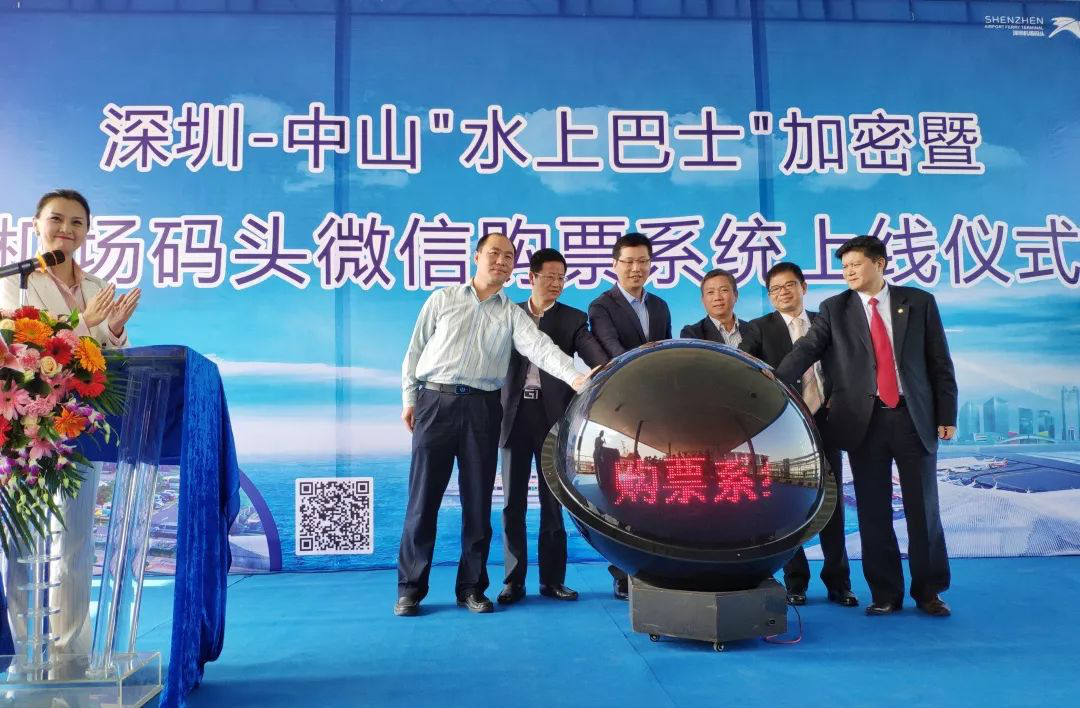 Shenzhen - Zhongshan "water bus" Encryption & Ceremony for the Launch of WeChat Ticket System in the Airport Terminal
01
Seven Round trips a day, only 45 minutes for one way
"Water bus" is a passenger route between Shenzhen Airport Terminal and Zhongshan Port Passenger Terminal, with a one-way voyage of about 21 nautical miles and a voyage time of about 45 minutes.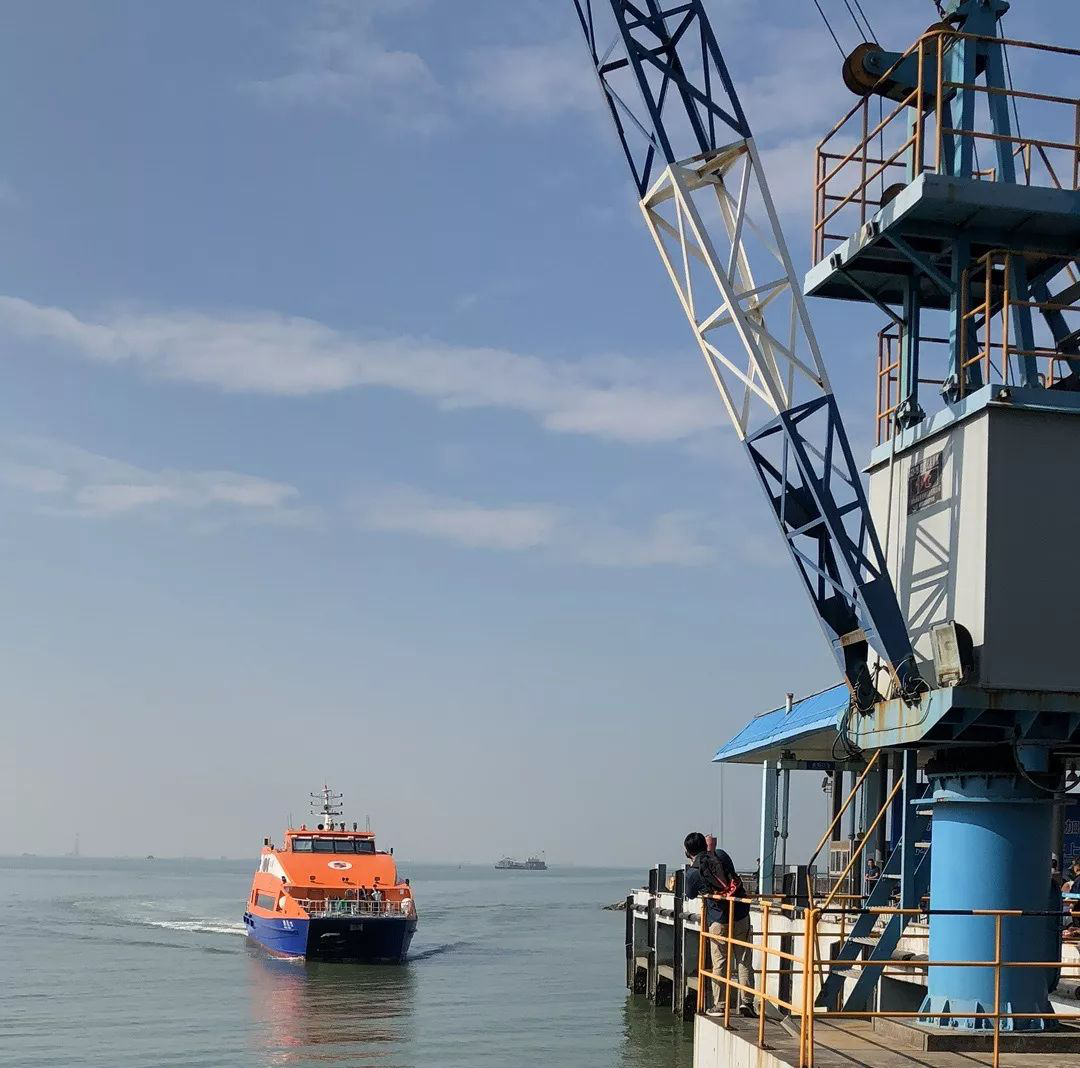 After the ferry is encrypted, "water bus" between Shenzhen and Zhongshan will make seven round trips every day, covering different periods of a day including morning, noon and evening, which can meet the travel needs of different passengers.
Bus schedule between Zhongshan Port and Shenzhen Airport Terminal
Implemented since November 30
| | |
| --- | --- |
| Zhongshan Port to Shenzhen Airport Terminal | Shenzhen Airport Terminal To Zhongshan Port |
| 07:30 | 08:00 |
| 09:20 | 09:30 |
| 11:30 | 12:00 |
| 14:00 | 13:30 |
| 15:30 | 16:00 |
| 18:00 | 17:30 |
| 20:00 | 20:30 |
02
Zhongshan Port City Terminal One - stop Flight Service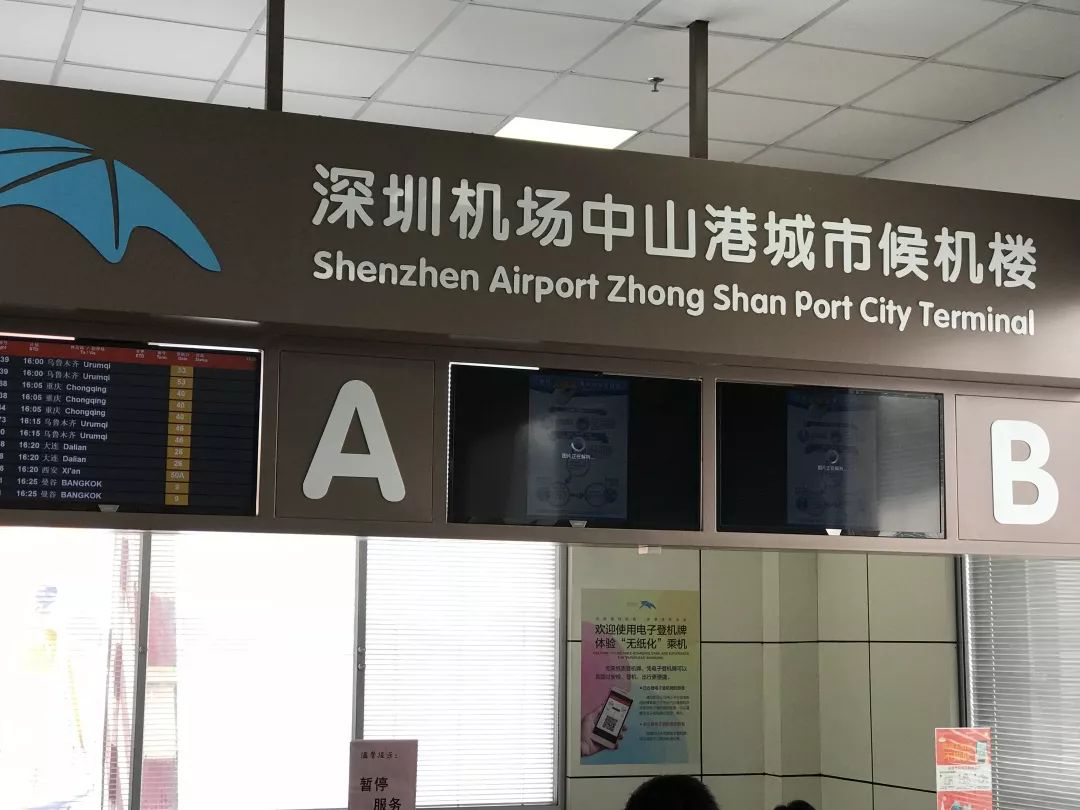 Shenzhen Airport has also set up a city terminal at the Zhongshan port Passenger Terminal and provided "luggage check through" and other services.
The Zhongshan Port City Terminal is located in the Zhongshan Port Ship Terminal and is about 20 minutes' drive from the center of Zhongshan City. Most airlines can check in at the Zhongshan Port Passenger Terminal when passengers from Zhuxi area are going to Shenzhen Airport. After arriving at Shenzhen Airport Terminal by boat, they do not need to pick up checked baggage, but fly directly to the terminal and pick their baggage up after arriving at the destination. The whole process is convenient and worry-free.
03
It takes only an hour to go to Shenzhen Airport by boat
(Ferry and shuttle)
Shenzhen-Zhongshan "water bus" is the quickest means of transportation between Shenzhen and Zhongshan at present.
Mr. Liu, who is engaged in electronic equipment business in Zhongshan, told reporters that in the past, he usually had to leave 4 - 5 hours in advance to go to Shenzhen Airport because he would normally travel for about two hours through Humen Bridge, and if there was a traffic jam, the time would be even longer. After the opening of Shenzhen - Zhongshan "water bus" last year and the simultaneous opening of Zhongshan Port City Terminal at Shenzhen Airport, he travelled to and from Shenzhen by boat every time and arrived at Shenzhen Airport Terminal in 45 minutes. Afterwards, passengers can seamlessly transfer to a free shuttle bus at the wharf, and can reach the terminal after merely one hour (including 10 minutes spent on transfer). After arriving at the terminal, passengers may have a cup of coffee and read magazines in the airport terminal passenger lounge near Gate 17 of the ground transportation center.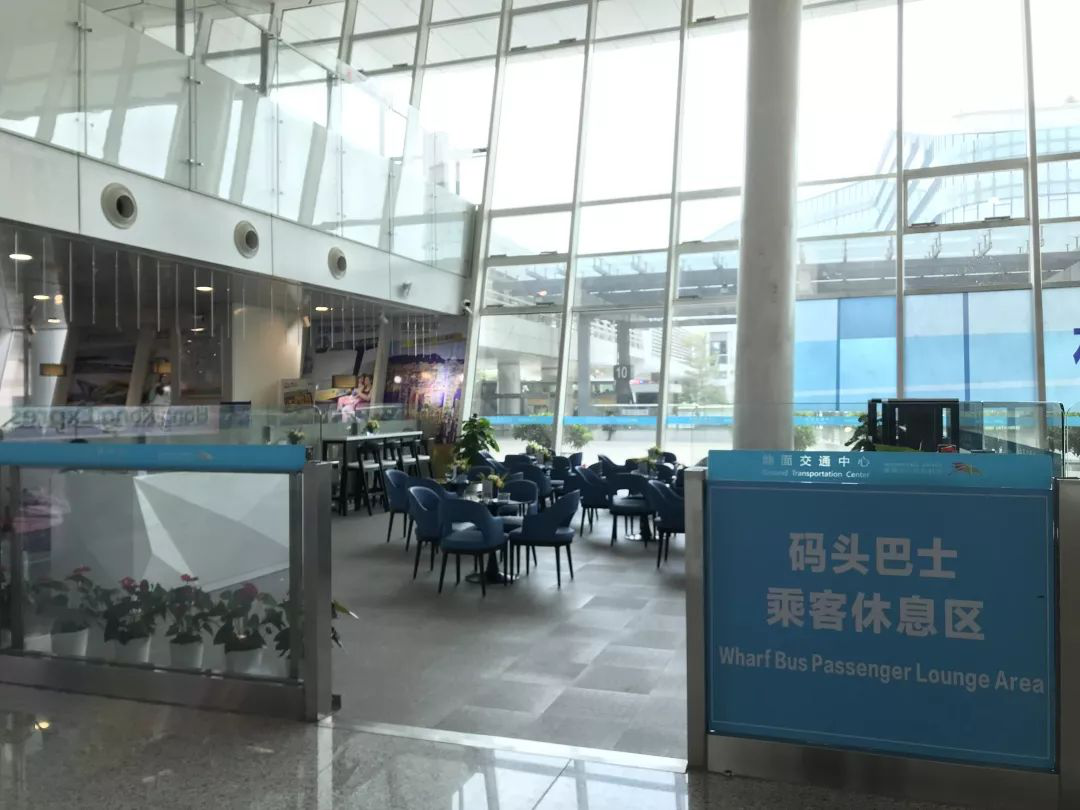 In addition, at the airport terminal there are also multiple buses such as M419, E16 and M528 to and from Baoan, Nanshan, Longhua and Guanlan, as well as various modes of transportation such as taxis and online taxis.
Airport Terminal Station - Fenghuangshan Bus Complex Station
M419
(Stations between Airport Terminal and Baoan District, such as Fuyong and Fenghuangshan)
Operation time: 06: 30 - 22: 00
Departure interval: about 10 - 15 minutes / shift
M528
Airport Terminal Station - Shenzhen Bay Port Bus Terminal
(Stations between Airport Terminal and Nanshan District, such as Shenzhen Bay)
Operation time: 06: 30 - 21: 30
Departure interval: about 10 - 15 minutes / shift
E16
Airport Terminal Station - Guanlan Long Distance Passenger Station
(Stations between Airport Terminal and Longhua District, such as Guanlan)
Operation time: 06: 30 - 20: 00
Departure interval: about 10 - 15 minutes / shift
04
Service of "Air - Sea Combined Transport" is Upgraded Again at Airport Terminal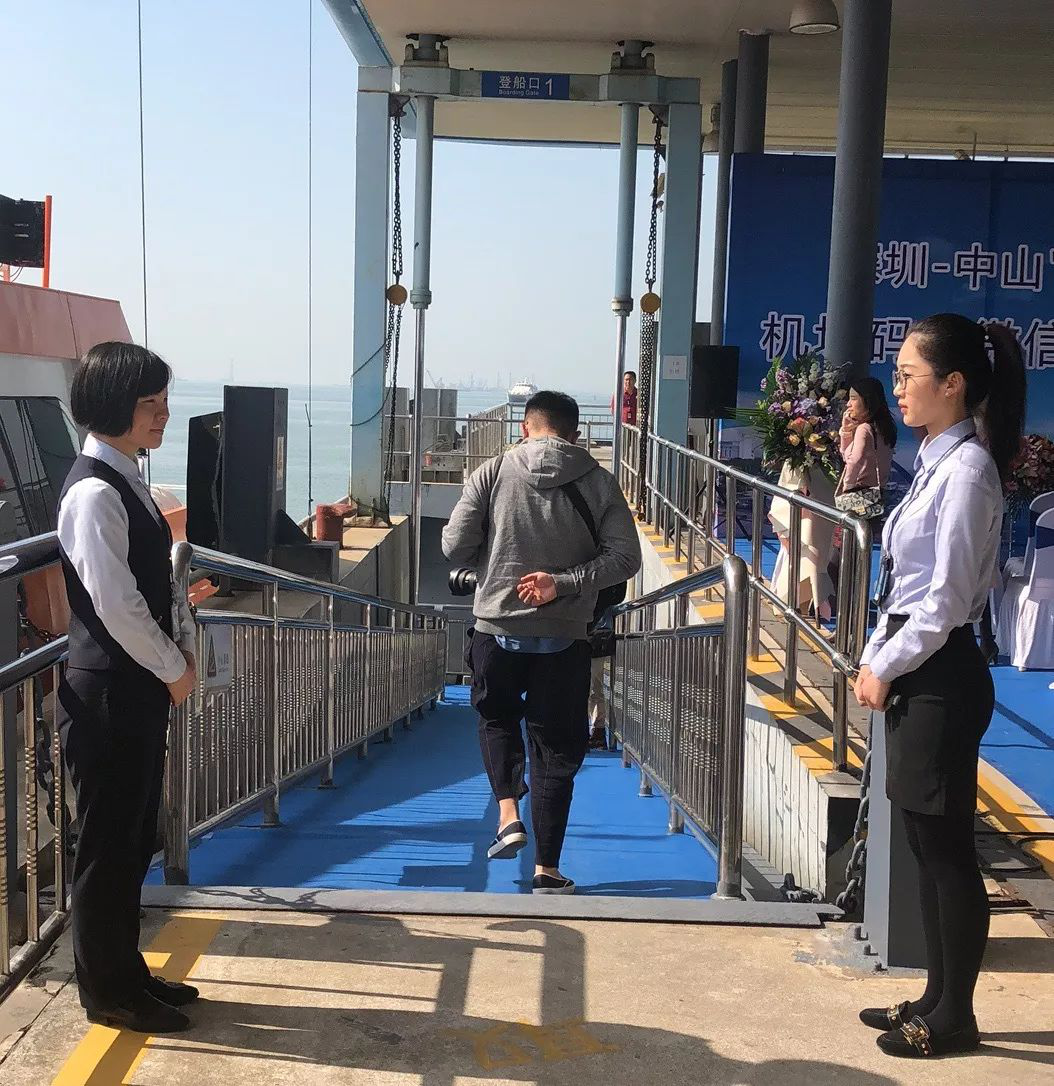 It is said that service of "air - sea combined transport" at the airport terminal has recently been optimized and upgraded. For example, passengers arriving at the terminal of Shenzhen Airport by boat may use the priority channel of security check to take the originating flight. Passengers by boat will use free of charge the passenger's exclusive rest area at the Shenzhen Airport Terminal near Gate 17 of the Ground Transportation Center, reading periodicals and magazines and having some refreshments. In addition, the airport terminal has also activated passenger self-help border clearance equipment to make it easier for passengers to cross the border quickly.
Besides, Sina Weibo of "Shenzhen Airport Terminal" was launched early and has become an important platform for communication between the airport terminal and passengers and citizens. It will release real-time ship movement, event forecast and investment promotion information, as well as give "small surprises" from time to time.
05
Integrated Transport Hub Function of Shenzhen Airport and Guangdong-Hong Kong-Macao Greater Bay Area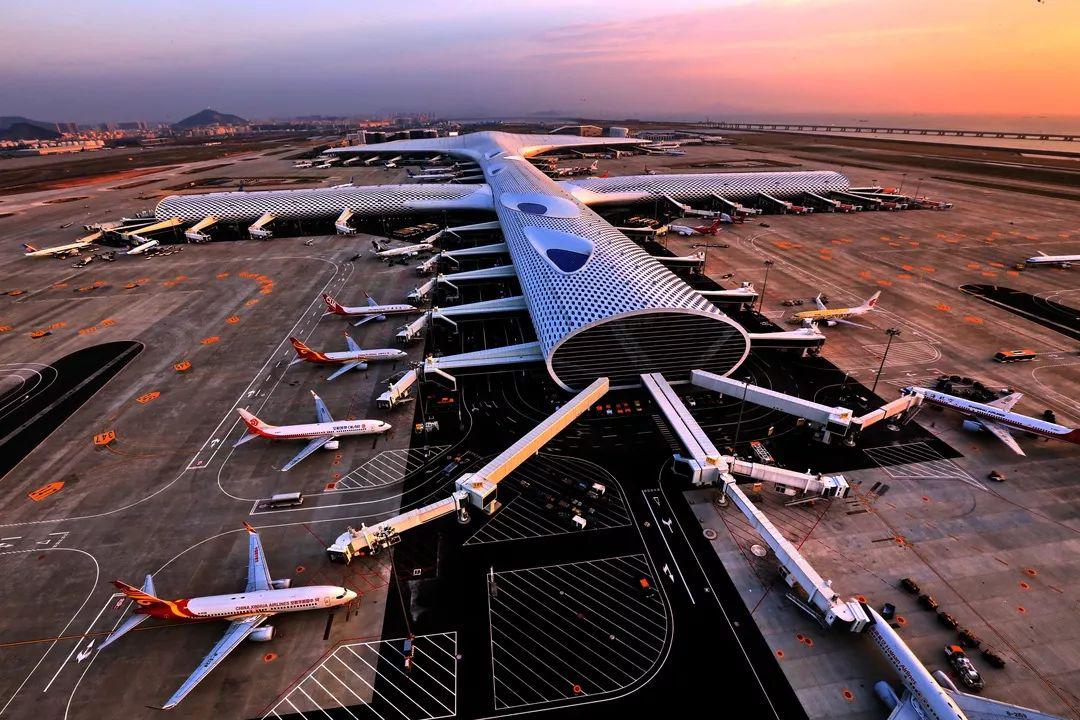 Shenzhen Airport is the intersection of the three major urban agglomerations of Shengzhen-Dongguan-Huizhou, Guangzhou-Foshan-Zhaoqing and Zhuhai-Zhongshan-Jiangmen. It is also the only comprehensive transportation hub in the inland area that gathers aviation, rail transportation, road transportation and passenger terminal. It has the prerequisite to realize various transportation links such as land and air, air and sea, and air and railway. As a national first-class open port, Shenzhen Airport Terminal is an important part of the air, sea and land transport of Shenzhen Airport.